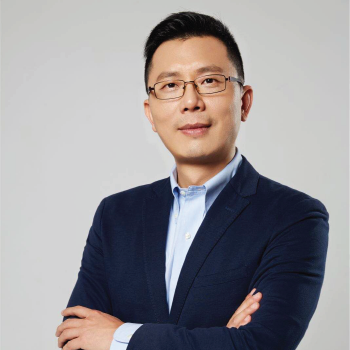 Contact Info
Email:
Phone:
Jonathan (Zhun) Qiu
Managing Director and Head of US/Europe Investments; Fuson RZ Capital
Mr Jonathan (Zhun) Qiu is both a seasoned venture capitalist and an experienced technology entrepreneur and senior executive.
Previously, Jonathan helped found Sky9 Capital, a US$200 million venture fund, and acted as its Managing Director with focuses on technology and Internet startups in both China and the US. Jonathan was Managing Director and Head of the Investment Committee of Decent Capital, a top-ranked seed fund founded by Tencent co-founder Jason Zeng. Jonathan led investments in Huizuche, Jimu Travel, JouAV, Shenzhourong, Haostay, Maimairen, Angel Club, JinFuZi, Shuangjisha, Oculii, WigWag, FangDuoDuo, and Com4Loves, among others.
Previously, Jonathan was the co-founder of Circlemo, a professional mobile social network startup in China. Prior to that, Jonathan was an early leader of Tencent's Cloud Computing initiatives, as Chief Architect and Director of Network Infrastructure Services, and founded Tencent Networking Lab. Prior to Tencent, Jonathan worked in Silicon Valley for 12 years, assuming various senior management positions at Brocade Communications and Cisco Systems.
Jonathan holds a B.S. in Computer Science from Peking University and a M.S. in Computer Science from the University of Southern California, USA. He was once also a Ph.D. candidate in USC's Artificial Intelligence program.