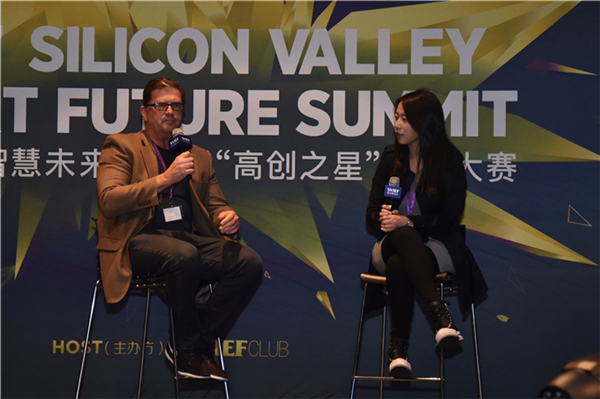 SVIEF 2017 Silicon Valley Smart Future Summit
SVIEF 2017 Silicon Valley Smart Future Summit is organized by SVIEF (Silicon Valley Innovation and Entrepreneurship Forum), which is an international conference designed to foster innovation and promote business partnerships connecting US and Asia-Pacific region. The Summit includes two parts: Smart Future keynotes and panel discussions, and SVIEF-Star Demos.
It is designed to be a venue to discuss and draw attention to the rapidly growing smart future technology movement. During the Summit, you will experience first-hand demos of next-generation applications run on this new network. Learn from engaging keynotes, tech presentations, and panel discussions lead by visionaries in the field. Hear from community leaders highlighting recent case studies, success stories, and best practices to improve your group's next-generation technology initiatives.
The Summit has been carefully designed to offer value to all experience levels, from students to investors, senior researchers, software architects, network engineers and senior management. We look forward to having you join for this exciting event.