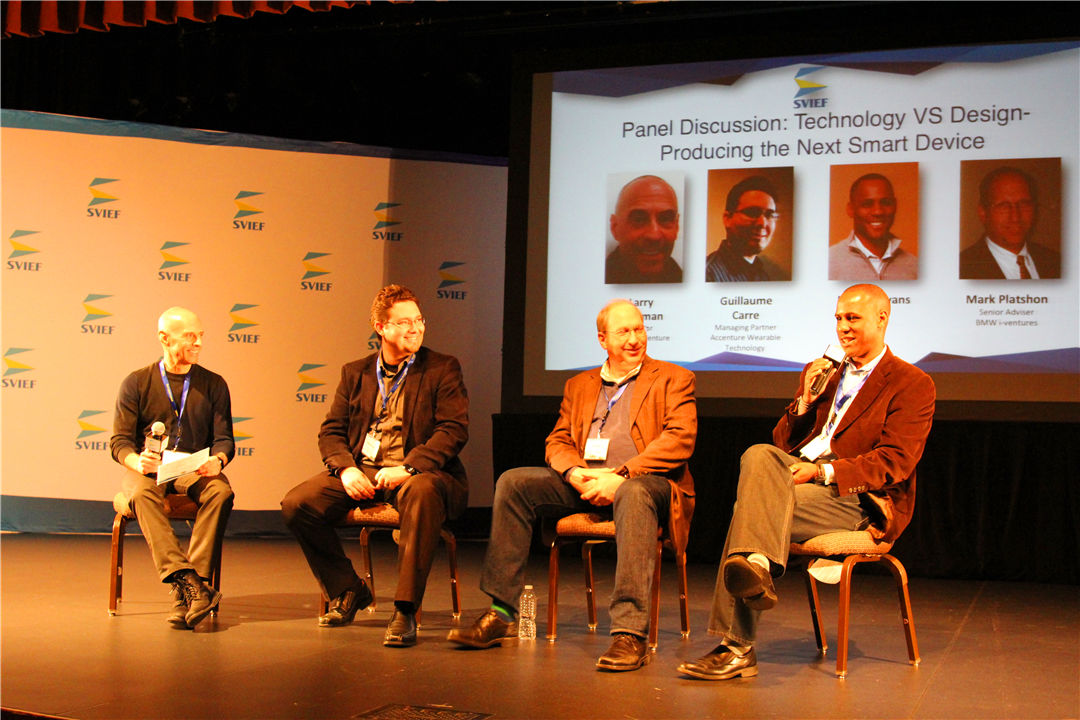 SVIEF 2016 Smart Device Summit
SVIEF Smart Device Summit is organized by SVIEF (Silicon Valley Innovation and Entrepreneurship Forum) which is an international conference designed to foster innovation and promote business partnerships connecting US and Asia-Pacific region.
The summit includes two parts: Smart Device Forums and SVIEF-Star Demos. It is designed to be a venue to discuss and draw attention to the rapidly growing Smart Device movement.
The Summit will be providing friendly forums to be as inclusive as possible. Speakers include world renowned leaders from industry, academia, and the maker community. Talks cover a wide range such as hardware entrepreneurship and investment. Project Demos are related to fields like digital fabrication, fashion technology, self-quantification devices, etc.